Alex's Anti-violence Page.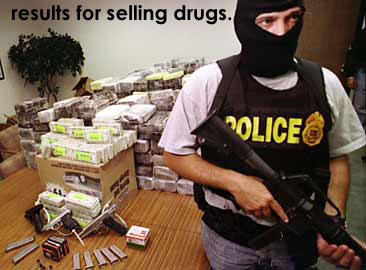 This is what happens when you use drugs or use alcohol. You either get busted or die.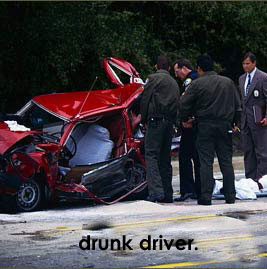 No drugs in our community.
My name is Alerxander Delgado. I am 12 years old, and I go to the Dearborn Middle School.
I have been at the CVCTF for 2 years. I enjoy going on trips to Cape Verde. I also enjoy playing with my friends, and enjoy my life.
My ''ad'' is about drugs, and alcohol.
What I want to tell people seeing this is: That they should not use drugs for fun, or too much alcohol, because it may ruin their lives or even someone else's life by cocaine, or too much alcohol.
Alex's anti-violence links:
Student Pledge Against Gun Violence